mitanand -
your consultant, auditor & trainer
Together we create added value!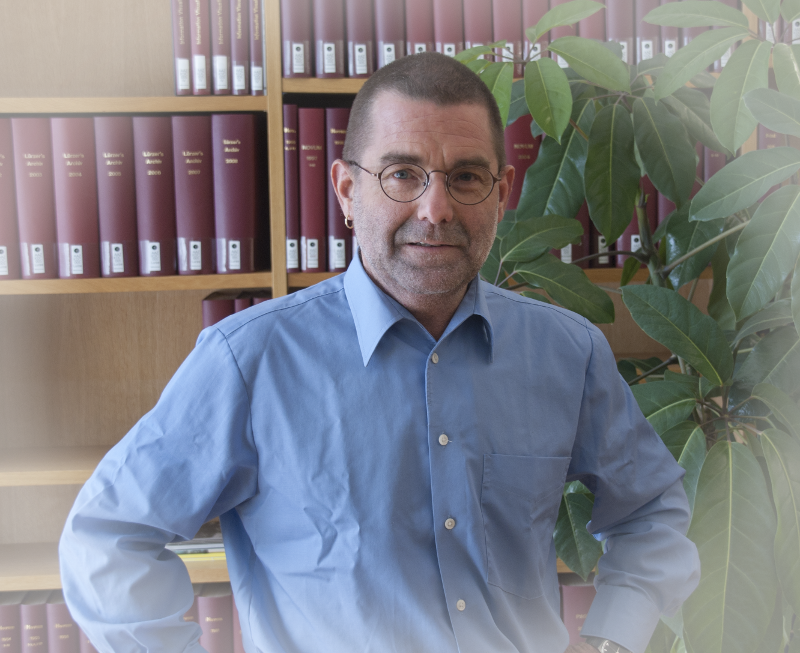 In close cooperation - mitanand! - we create added value as your innovative and reliable partner for analysis, assessment, and optimization of business, IT, and goverance processes. I will be happy to support you with my expertise, be it as consultant, auditor or trainer!
Soon you will find more information about my competencies and the services offered by mitanand.
By the way: mitanand is an expression used in various German idioms (in standard German miteinander) which means jointly or in close & fruitful cooperation.